Today I'm sharing some shots I took on Monday during my walkabout while the kids were in PE class. Hubs came along and we took baby girl over to the local art museum to check out one of the gardens. It was quite beautiful! I'd love to go back and see it abloom in the spring. What a lovely little spot we found. I'm so glad I had my camera with me!
Linking up today at
debduty.com
. Stop by and check out her gorgeous pics!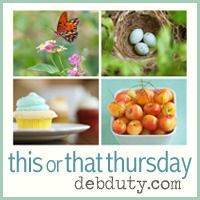 Also linking up at
Rachel's place
. Pop over to check out this talented and witty mama.
Have a beautiful day!