It's been a while since I have posted many pics of our pooch Bella. I snapped some shots of her last weekend when we were in NC, so I thought I'd share them today. She is a sweet puppy and is great with the kids. I have long been a great dane lover. Once you meet one, they are hard to forget. Sweet natured, gentle giants they are. Bella is small in stature, but has that typical goofy dane personality that I just adore.
I'm wishing I hadn't cut off her bum in the last shot. I still need to work on slowing down and thinking before I shoot. I always feel I'm in a hurry with kids running about. But, these are all lessons I take in stride as I keep clickin' away ;)
Linking up today at
debduty.com
. Stop by and check out her gorgeous pics!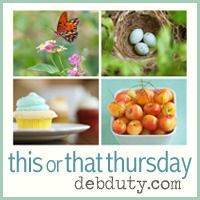 Also linking up at
Rachel's place
. Pop over to check out this talented and witty mama.
Thanks for stopping by! And Happy Holidays!!!