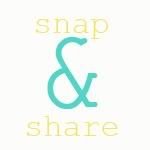 Linking up with the Snap and Share photo prompt at
Grace Loves the Beatles
. This week's theme is self-portrait.
I was going to crop out some of the background: the kids' feet, hoses, my calendar and pictures on the fridge showing through the glass door, etc. Then, I decided it was a better portrait of me with all that stuff in the mix. This is me these days, camera to the eye, kiddos and chaos all about. Not artsy, not glamorous, just life with 4 kids! ;)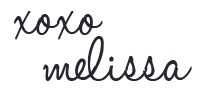 Thanks for stopping by!