Our salvia and butterfly bushes are in full bloom. And that means these guys are pretty happy. I tried and tried last year to capture the perfect in-flight bee photo and kept coming up short. So far this year I have only had slightly better results. Here are my latest attempts. Getting
that
shot is on my summer bucket list.
What's on your summer bucket list this year?
Pin It
Linking up today at Deb's place. Stop by to say hello: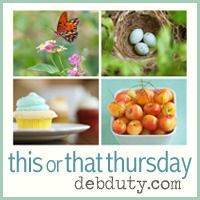 Thanks for visiting today!
If you have just a quick minute in your busy day, would you please vote for me in the Circle of Moms Top 25 Photography Blogs Contest. I am honored to have been nominated and would be so thrilled to make the Top 25. I'm currently tied for 25th place with two other contenders. I need your votes! Just click the button below. :)
Thank you so much for your support!!!