Hello friends. Happy Wednesday! Today I am sharing a few images that I took on Monday on a walk in Norfolk. We explored a lovely garden area and Little Miss was my little garden fairy ;) It was bright and sunny, mid-day and she was buzzing around little a busy bee, so I only grabbed a few images before we moved on.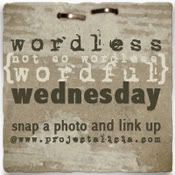 Thanks so much for visiting!
Don't forget to join me for Friday Photo Journal! Capture those precious memories and share your favorites in a post, then link your posts here on Fridays. Visit friends and encourage one another!